Topkapi Palace Museum
The Topkapı Palace Museum which was got constructed by Fatih Sultan Mehmet between the years 1460-1479 and subjected to various extensions within the years is one of the most frequently visited museums in Istanbul due to both its architecture and significant role in the history.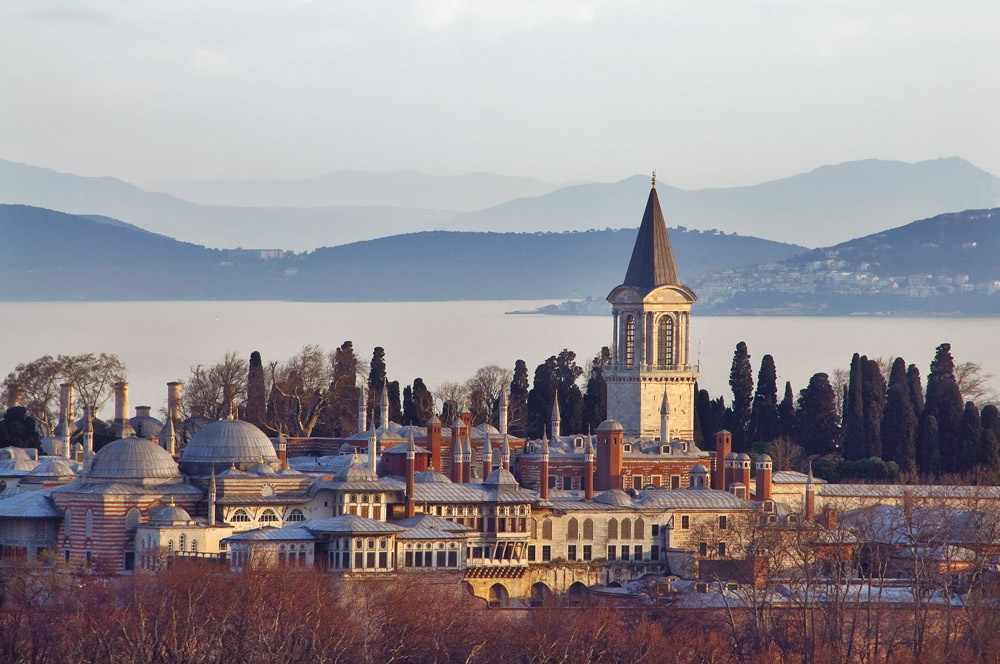 The Blue Mosque
The Blue Mosque, which the 1st Ahmet (Sultan) had constructed by the architecture Sedefkar Mehmet Ağa between the years 1609-1616, is located in the Historical Peninsula. The internal surfaces of the domes of the mosque, which is decorated with the blue, green and white İznik chinawares, are also covered with mostly the blue embroideries.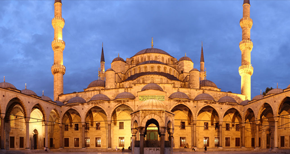 The Basilica Cistern
The history of the Cistern located in the middle of the Historical Peninsula dates back to 542 AD. The Cistern, which was got constructed for fulfilling the water requirement of the Great Palace by the Byzantium Emperor 1st Justinianus covers a broad area of 9800 square meters.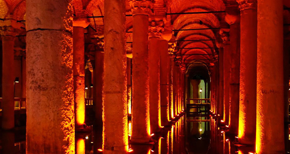 Galata Tower
The Galata Tower or Christea Turris (Tower of Christ) which was built by the Genoese in 1348 is one of the points where you will admire the beauty and attractiveness of Istanbul.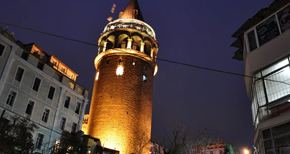 Hagia Irene Church
This Byzantium church whose name means Divine or Holy Peace in Greek was constructed in the same periods with Hagia Sophia (4c).